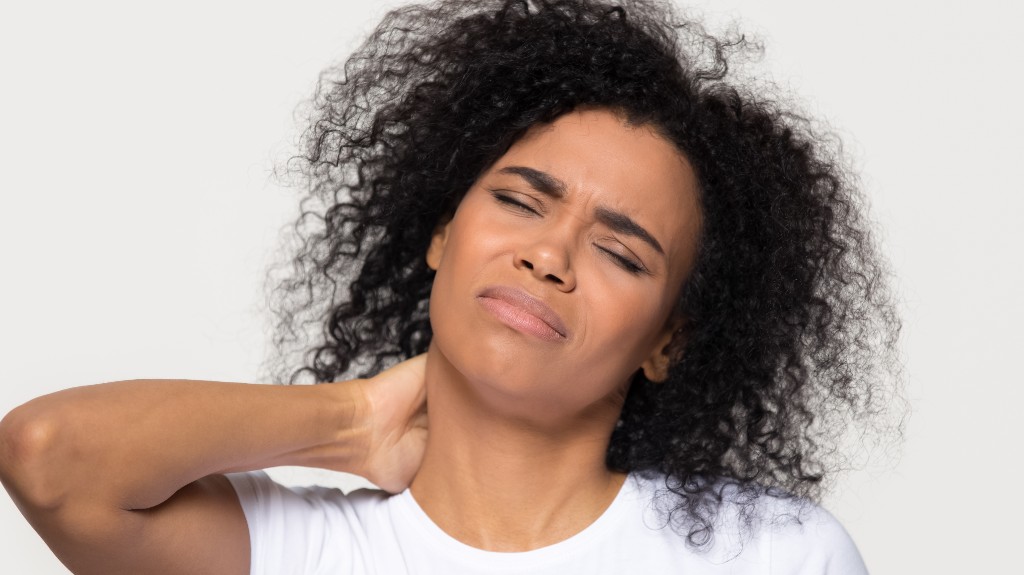 St. Louis, MO Disability Attorneys for Fibromyalgia
Fibromyalgia is a potentially debilitating condition that can include widespread pain, mental confusion, and other symptoms that can lead to a lifetime of medical treatments that may make working almost impossible. Cases of fibromyalgia that are severe enough can qualify a person for Social Security disability benefits. However, fibromyalgia claims are notoriously difficult to get through the system, and hiring an experienced disability attorney can make a huge difference. Most fibromyalgia claims are initially denied, but hiring an experienced disability lawyer can give a person a better chance of obtaining a favorable determination. Let's take a look at few things you might need to know.
How can I successfully win a fibromyalgia claim in Missouri?
Science is often ahead of the law in terms of understanding. More is understood about fibromyalgia each year, yet people with the condition routinely have their initial claims denied by the Social Security Administration, meaning they may choose to undergo the appeals process. People working with an attorney to help them navigate the SSDI process have a demonstrably higher success rate than those choosing to go without legal representation.
The key to winning a Social Security disability claim for fibromyalgia is documentation. That also means getting proper medical treatment. A general practitioner or family doctor may misdiagnose fibromyalgia as a different disease with similar symptoms. Getting the opinion of a rheumatologist is very important to the success of a fibromyalgia claim. A rheumatologist specializes in autoimmune diseases and conditions affecting the soft tissues of the body. It will be essential to continue treatment for fibromyalgia, even if the claim is initially denied.
Another critical element of the Social Security disability claims process is a residual functional capacity (RFC) assessment. An RFC test will help Social Security Administration evaluators determine how much, if any, work a person can perform. A complete RFC will take into account findings from:
A patient's medical records
Opinions from doctors/specialists
Statements from friends and family
Generally speaking, an RFC will evaluate the patient's ability to stand, sit and/or walk for long periods, how much the person can lift, as well as their ability to focus on a task and remember instructions.
Are disability attorneys expensive to use?
While an attorney can be a game-changer in filing a successful disability claim, those services are not provided to those who might not be able to afford them. There is some good news, however. Federal law dictates how much a lawyer can charge for working on disability claims. The most a person will pay a disability attorney is $6,000, or up to 25 percent of back payments collected, whichever figure is lower.
A fibromyalgia disability case is a difficult one to win. You do not have to take on this challenge alone. Make an appointment with an experienced and compassionate disability attorney today.
Nothing posted on this website is intended, nor should be construed, as legal advice. Blog postings and site content are available for general education purposes only.