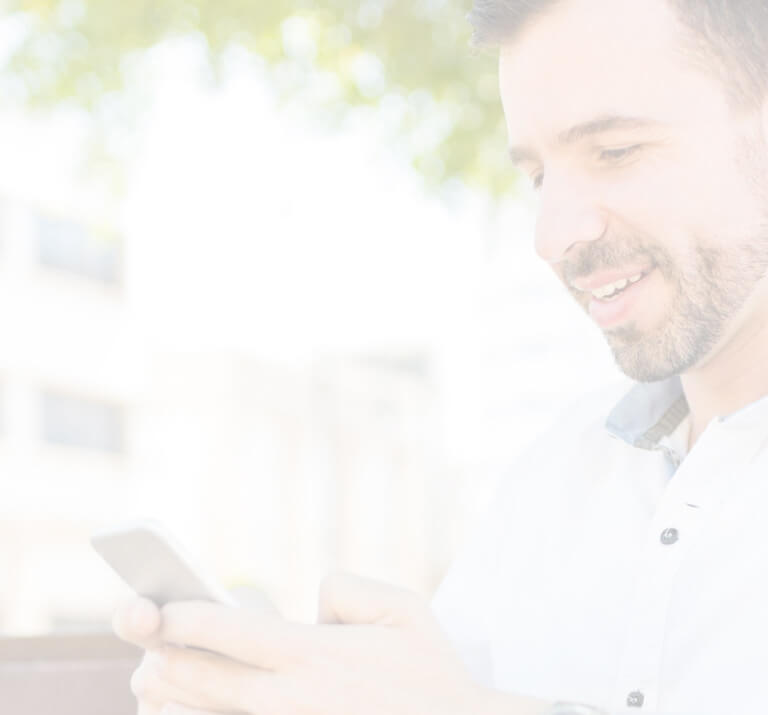 SSDI Benefits Attorney in St. Louis
Social Security Disability Insurance (SSDI) is a federal program that exists to help people in need who cannot work for a significant length of time due to an illness or injury they have suffered. The process of applying and being approved for social security disability in St. Louis depends on numerous factors. Still, something that applies to everyone applying is the work credits they have obtained over their lifetime. Only those who have worked a certain amount of time and length of time can be approved for SSDI. Those who have not earned the proper credits may qualify for Supplemental Security Income (SSI).
Having a St. Louis disability attorney on your side increases your chances of being approved for benefits significantly. St. Louis Disability Attorneys exists to help connect individuals who need help applying for benefits or appealing a denial of benefits with an attorney that can help them.

SSI Benefits Attorney in St. Louis
Unlike social security disability benefits that require work credits to qualify, Social Security Income (SSI) is a needs-based disability program for individuals who don't have the work history of being eligible for SSDI. There are still income and resource requirements to qualify for SSI, and you must meet the required threshold to be eligible for benefits.
Getting approved for supplemental security income is easier with a St. Louis disability attorney. The same can be said for appealing a denial of SSI benefits. St. Louis Disability Attorneys exists to connect individuals that need SSDI or SSI with an attorney that can help them secure these life-changing benefits. A full review of your medical records is often the first step for an attorney to get the process started.
Applying for Disability in St. Louis
In Missouri, first-time social security disability applications are denied approximately 56% of the time. The approval rate of 44% is slightly better than the national average, but having an attorney on your side has been proven to greatly improve the chances of being approved. This is also true when it comes to people that have been denied benefits on the initial or subsequent applications. Having a St. Louis social security disability lawyer handle the appeals process will help align documentation to get the claim approved. As many as 50% of claims that are initially denied will be approved – with the best results coming from those that have an attorney helping with their case.
Appealing an SSDI Denial in St. Louis
With 56% of disability claims being denied after initial application, there is a lower possibility of being approved for life-changing benefits. But the truth is, a huge sum of claims are approved through the appeals process, with as many as 50% of those that initially applied ultimately being approved. Having an attorney help with this process can significantly increase the chances of approval. In Missouri, you have 60 days to ask for an appeal of a claim denial. If a hearing is needed, the wait time is just under 15 months currently.
Social Security Disability Requirements
For both SSDI and SSI, you must meet a base level criteria set by the Social Security Administration to qualify. For SSDI, you must have enough work history to qualify for the benefits. A major component of qualifying is also your health condition. You must have an injury or illness that will keep you disabled for at least one year. The Social Security Administration has a Blue Book that contains information that discusses in detail the conditions and parameters surrounding them in relation to benefits approval. You can then match your specific condition and medical records with the Blue Book.
Social Security Disability Payment Amounts
The amount that you can expect to receive from social security disability on a monthly basis will be unique to your situation, as it relates directly to your work history. For 2021, the average disability benefits can range anywhere from $500 to $3,148. The average monthly benefit in the United States for social security disability benefits in 2021 is $1,277. For SSI, the monthly benefit amount for 2021 for Missouri is $794 for an individual and $1,191 for a couple. The state of Missouri does offer additional benefits for individuals who live in residential or nursing care facilities. To be eligible for SSI in St. Louis, you need to have less than $1,000 in assets for an individual and less than $2,000 for a couple.

ODAR Disability Hearing Offices in Missouri
Disability hearings for Missouri residents closest to St. Louis are held at the below Office of Adjudication & Review (ODAR) offices:
St. Louis ODAR
7545 South Lindbergh Blvd STE 220
St. Louis MO 63125
Phone: 314-416-2803
Phone: 877-878-4644
Springfield ODAR
2530-I South Campbell
Springfield MO 65807-3598
Phone: 417-888-3598
Jefferson City ODAR
1500B Southridge DR
Jefferson City MO 65109
Phone: 573-751-2929
Cape Girardeau ODAR
3014 Blattner
Cape Girardeau MO 63701
Phone: 573-290-5710
Office of Hearings Operations (OHO) in Missouri
If a disability claim is denied, you have 60 days to request an appeal. The Office of Hearings Operations (OHO) in Missouri takes approximately 15 months to get a hearing. Some of the offices closest to St. Louis include:
St. Louis OHO
1222 Spruce Street, Room 6.106
St. Louis MO 63103-9923
Phone: 866-404-1859
Springfield OHO
2143 East Primrose Ave.
Springfield MO 65804
Phone: 888-472-2404
Kansas City OHO
2301 McGee Suite 350
Kansas City MO 64108-2605
Phone: 888-488-7742
St. Louis Social Security Disability Insights
Many strides have been made to recognize the importance of mental health, elevating it to the same level as physical health. Because mental health is recognized as being just as important as physical health, a person with any of several psychological disorders can qualify for Social Security Disability Insurance (SSDI) or Supplemental Security Income (SSI)….…