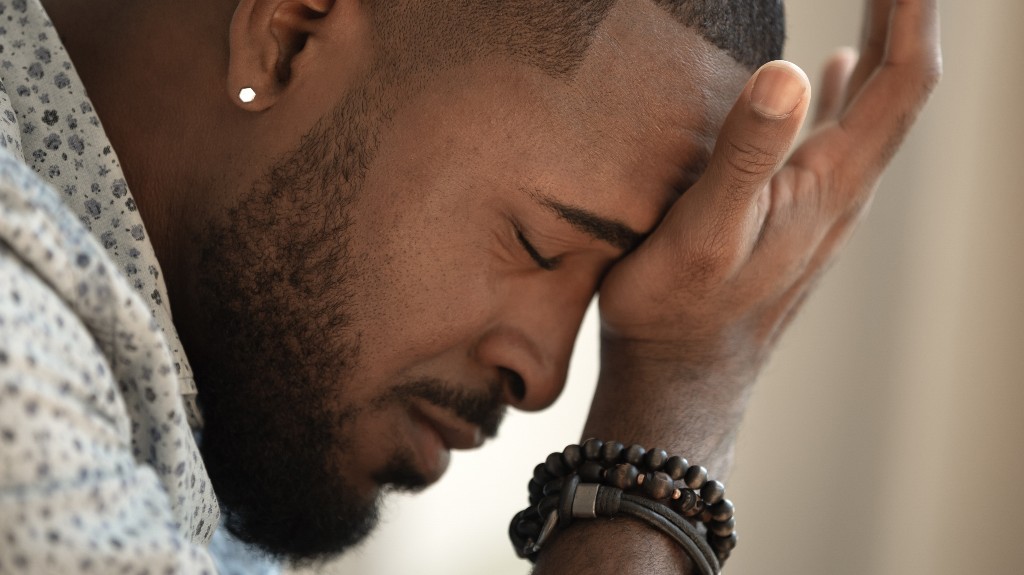 Many strides have been made to recognize the importance of mental health, elevating it to the same level as physical health. Because mental health is recognized as being just as important as physical health, a person with any of several psychological disorders can qualify for Social Security Disability Insurance (SSDI) or Supplemental Security Income (SSI). Filing a claim for these benefits is a long process and may require a St. Louis disability attorney for Mental Health issues. An experienced and compassionate disability attorney will be able to guide their client through this challenging and time-consuming process. Let's take a look at a few things you should know.
Which mental illnesses qualify for SSDI in Missouri?
The Social Security Administration recognizes several common psychological disorders that could qualify a person for disability benefits. Conditions like depression, anxiety, bipolar disorder, and schizophrenia are among the most common diagnosis that may allow someone to collect benefits.
For the most part, it is less about which condition a person has been diagnosed with and more about the severity of illness preventing a person from holding a job. The Social Security Administration defines disability as:
The inability to engage in substantial gainful activity due to a physical or mental impairment
The condition can be expected to result in death
The diagnosis has impacted the person continuously for 12 months
How can I qualify for mental health disability benefits?
While no two disability cases are the same, every disability case requires extensive documentation from doctors, hospitals, and other healthcare providers. In the state of Missouri, a person wanting to obtain Social Security Disability Benefits will need to start the process by visiting their local Social Security Administration office to fill out several pages of forms. They will also likely need to complete a packet for the Missouri Department of Mental Health Family Support Division's Medical Review Team (MRT).
The MRT packet of forms will detail a person's medical history, working background for the last 10 years, and more. All of these forms must be meticulously completed and filed with the proper authorities on strict timelines. A mistake on the documents or a missed deadline can cause costly delays because people will need to start from the beginning of the process.
Our attorneys will work with your medical care team to collect the necessary documents and guide you through to process to get you the best possible outcome as quickly as possible. Make an appointment with us today.
Nothing posted on this website is intended, nor should be construed, as legal advice. Blog postings and site content are available for general education purposes only.