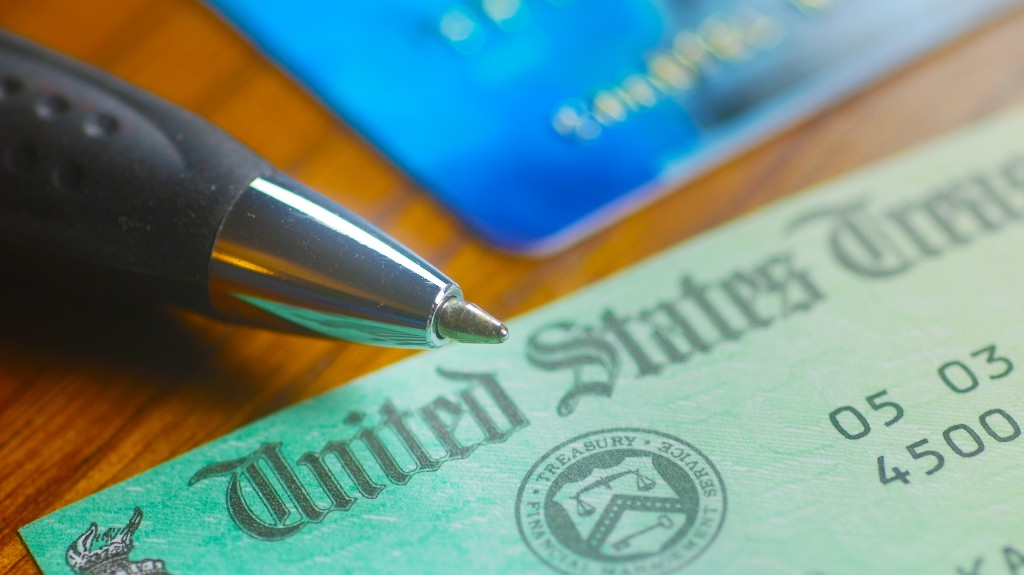 What is the Average Disability Check in Missouri?
In the United States of America, there is a clear distinction between social security income (SSI) and social security disability insurance (SSDI) and it is important to know the difference before calculation the average amount that is to be paid to you.
The maximum monthly SSI payout from the federal government in 2021 is $794 for an eligible individual and $1,191 for an eligible couple. In addition, SSI beneficiaries who live in residential or nursing care facilities in Missouri are eligible for additional benefits. A person must meet all of the following requirements to be eligible for the additional nursing care benefit. The person must;
be disabled or blind and over 18, or over 65
reside in a licensed residential or intermediate care facility or skilled nursing home that is not a Medicaid facility, and
not have enough money to pay for care in the facility (less than $1,000 in assets for an individual, less than $2,000 for a couple).
In simple terms, Supplemental Security Income (SSI) is a government program that offers benefits to persons who are disabled and unable to work but have a limited income and resources.
Social Security Disability Benefits, on the other hand, are totally dependent on an applicant's job and earnings history. Workers who have worked long enough to qualify for SSDI (Social Security Disability Insurance) receive a monthly payout that is proportional to their wages. That is, you must have worked and paid Social Security taxes for a specific amount of time to be eligible for SSDI.
Average SSDI Monthly Payment in Missouri
Generally, the average SSDI payment is currently $1,277. The highest monthly payment you can receive from SSDI in 2021, at full retirement age, is $3,148. The amount payable to you is calculated in accordance with your earnings over the cause of your lifetime, this is known as average indexed monthly earnings (AIME)
However, in Missouri, it is only the Social Security Administration that can tell you how much Social Security Disability benefits you'll get. Therefore, to determine the exact amount accrued to you, go to any disability local offices in your area and it will be calculated for you or go to www.ssa.gov/mystatement, log in, and check your benefits statement to find out how much money you will get from Social Security.
On a final note, the processes involved in getting social security benefits are usually strict and your benefit payment may be reduced if you get disability payments from other sources such as workers' compensation, pension, etc. regular income however will not affect your SSDI. Having a St. Louis Disability Attorney on your side can help with the process on several fronts.
Nothing posted on this website is intended, nor should be construed, as legal advice. Blog postings and site content are available for general education purposes only.